U beaut ;-*) #Sydneytown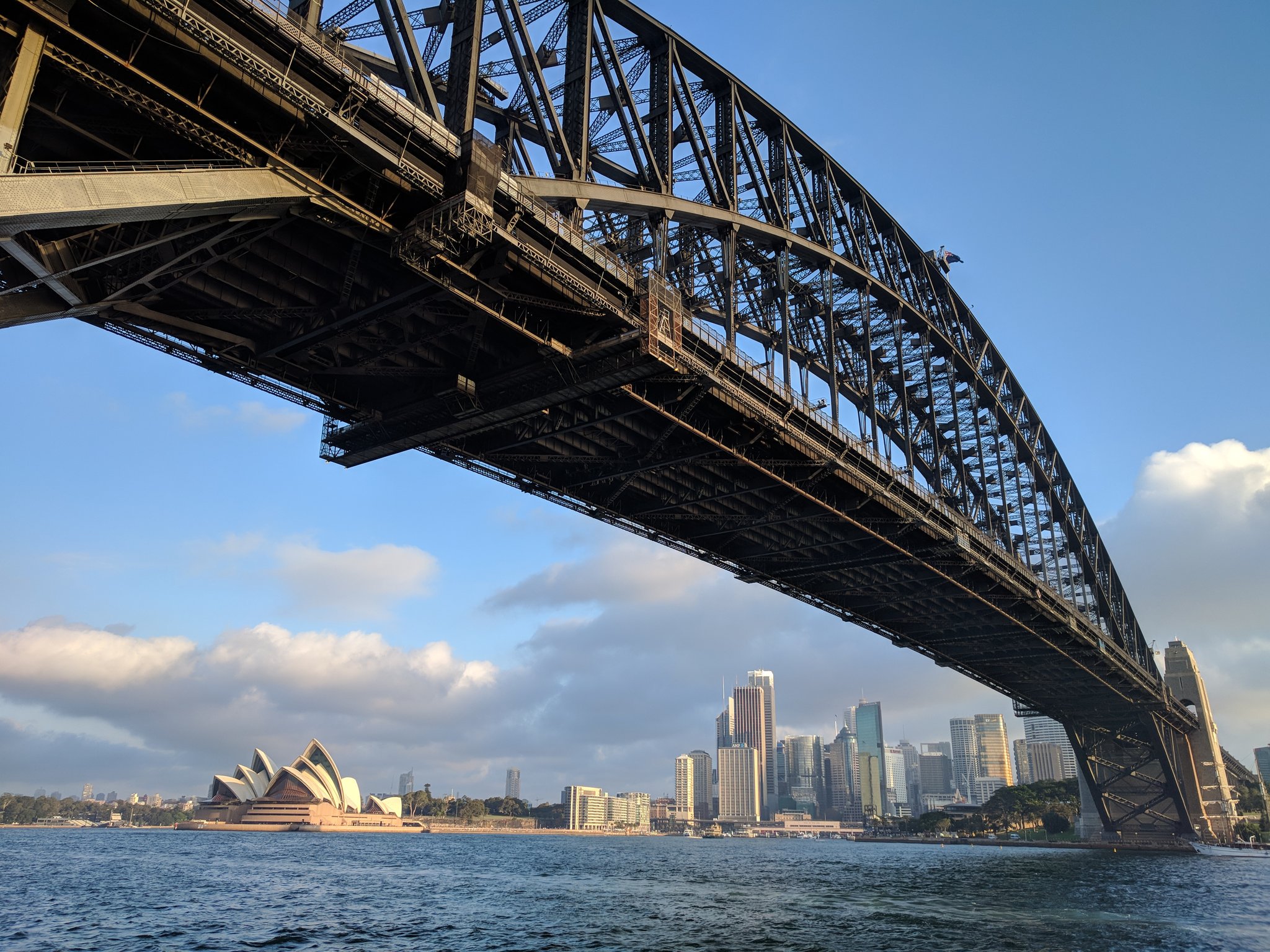 Migration – the birds do it, we do it.
One day, about a decade ago, I found myself living on a different continent. It just happened somehow. My brains could hardly keep up with the pace things developed around me, and my poor little soul didn't even try and simply disappeared in a little black box, not to be seen again for quite a while.
Now it's ok. But the transition was awful. Had I known back then how hard migration and displacement can be to one's self, I would have approached it with much more caution, and been far more considerate. But then again, I also might have never dared to jump…
So, if any of you out there are thinking about moving around the planet, make sure you take good care of your hearts and minds on the way… as they have great worthiness too, not only your upcoming salary package, or the size of your new house.
Becoming an expat is a one-way-only momentum. There is no coming back from that experience.